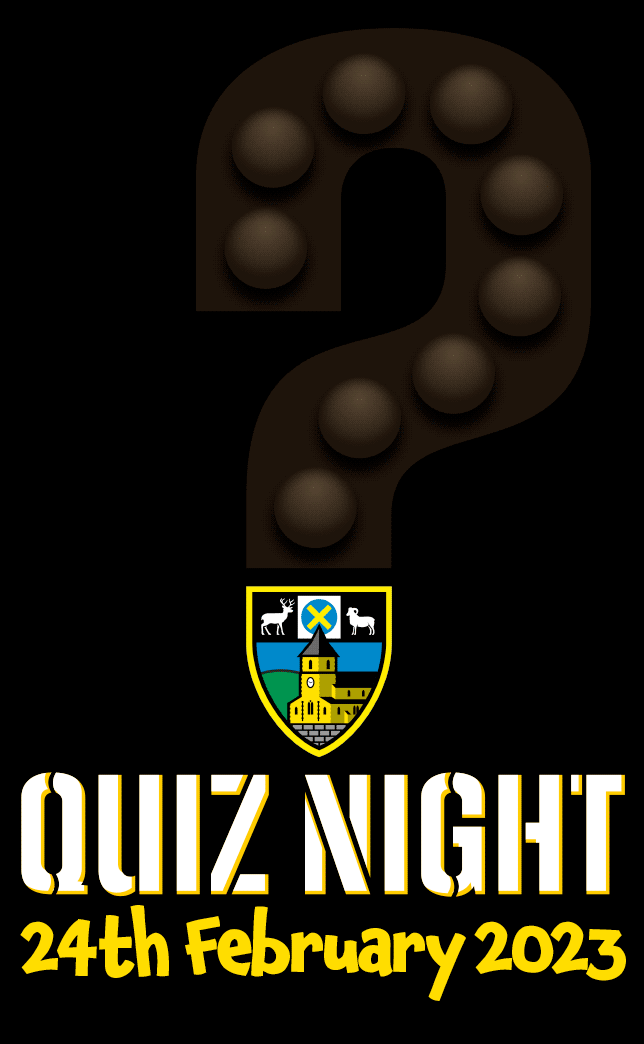 compete against the sharpest brains in herts
banish those winter blues, dust off the old brainbox and join us live in Sandridge for the hottest quiz of the week!
Compete in teams of between 8 and 10 fueled by nibbles included with the entrance fee. Don't worry about filling a table - mixed teams will be available on the night.
So, quit out of Zoom, flex the grey muscle and head to the clubhouse.
Doors open 7.30pm on Friday 24th February 2023 with questions flying fast from 8.00pm.
Refreshments will be available from the cash bar - the effects of which on individual's personal performance, SRJFC management accept no responsibility!
The King Will's Quiz Master, Anthony Drexler will be officiating on the night.
• Friday 24th february 2023

Team reps please contact Paul Durant for payment and table details.
Sandridge Rovers FC
Spencer Recreation Ground